M&A Advisors & Services Providers
You have crafted your professional network, it is time to expand those efforts to bring in more quality deals and answer that eternal business development question, what's my connection?
SPS provides Advisors & Service Providers with the key resource in M&A relationship building
The SPS Advisor Portal redefines networking and relationship building in the M&A market for advisors and service providers. Using private equity and M&A transaction data, users can leverage existing internal and personal relationships to expand their business network based on target criteria and closed deals.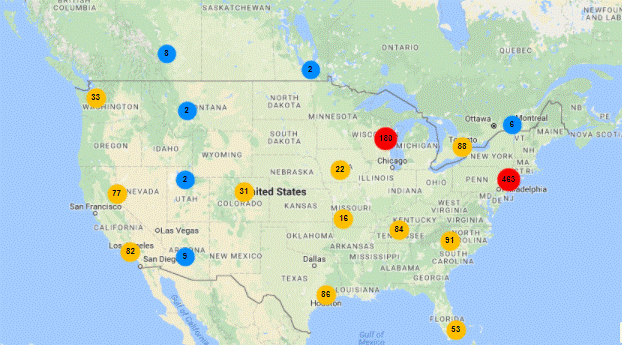 Comprehensive M&A Data
Query deals, PE firms, intermediaries, and professionals in a dynamic setting, customized for your target market.
Redefine Networking
Expand professional M&A network by identifying desired warm leads through your existing relationships with our customized approach.
New Deal Sources
Identify and reach out to new relevant deal sources in a timely manner right from your dashboard.
Optimize Business Travel
Search for active, relevant professionals, that are not currently thinking of you, to optimize your business and marketing travel.
Professional Contact Data
Analyze comprehensive professional-level detail on new, relevant relationships.
Mobile App
Run unlimited, ad-hoc market reports analyzing specific sectors, regions, transaction size ranges, and investors fully exportable to Excel.