New York, January 16, 2019 – 2018, what a year it's been! As the SPS team looks ahead to 2019, we can't help but look back at the year and all that we've accomplished. To everyone that made this year possible – our SPS team, our clients, and the M&A community – thank you, and here's to an even better 2019!
Thought leadership
Enhancements to the SPS Portal
SPS Alerts

: Our real-time data, served up directly via email and the SPS Mobile App, with actionable information on new advisors with contact info, latest deals and potential broken processes

SPS Fusion

: Search for deals, firms and professionals from within your CRM (including Salesforce, DealCloud & Dynamo) and import contact data to keep it synced!

Advanced Keyword Search

: now you can market map niche sub-sectors and uncover the right professionals with ease

Expanded Single-Click Reporting

: the famous "SPS Template" is now available in all three search modules, and includes all deal/firm/professional info for the specific query

New Deal Sources

: now distinguishes between advisors new just to your target vs. those new to M&A in general
Award winning service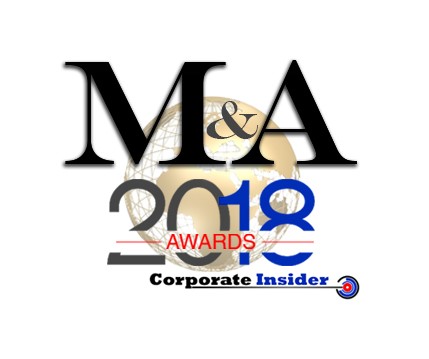 Giving back to the community
SPS team members volunteered at Henry Street Settlement in the summer and GOOD+ in the winter as part of our corporate volunteering initiative.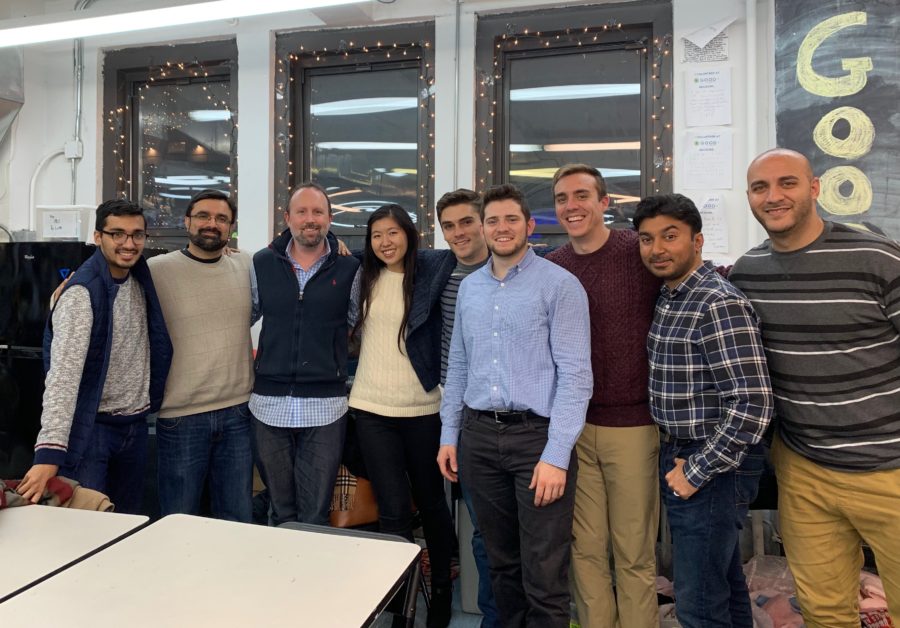 The Source
SPS published over 50 Source posts in 2018, touching on many of the hot topics in the M&A community. Here is one of our most popular posts of 2018 .
New Clients
SPS is happy to announce that we have welcomed 31 new clients in 2018. We are looking forward to serving their teams and contributing to their success.