New York, December 17, 2018 – It's the season of giving, and SPS spent the afternoon on Thursday, December 13 giving back to the community with the GOOD+ Foundation.  SPS members organized clothing and infant supplies to prepare them to be shipped to families across the nation.  SPS team members also played the role of elves in Santa's workshop by sorting piles of toy donations, getting them ready to be sent out to children in need, just in time for Christmas.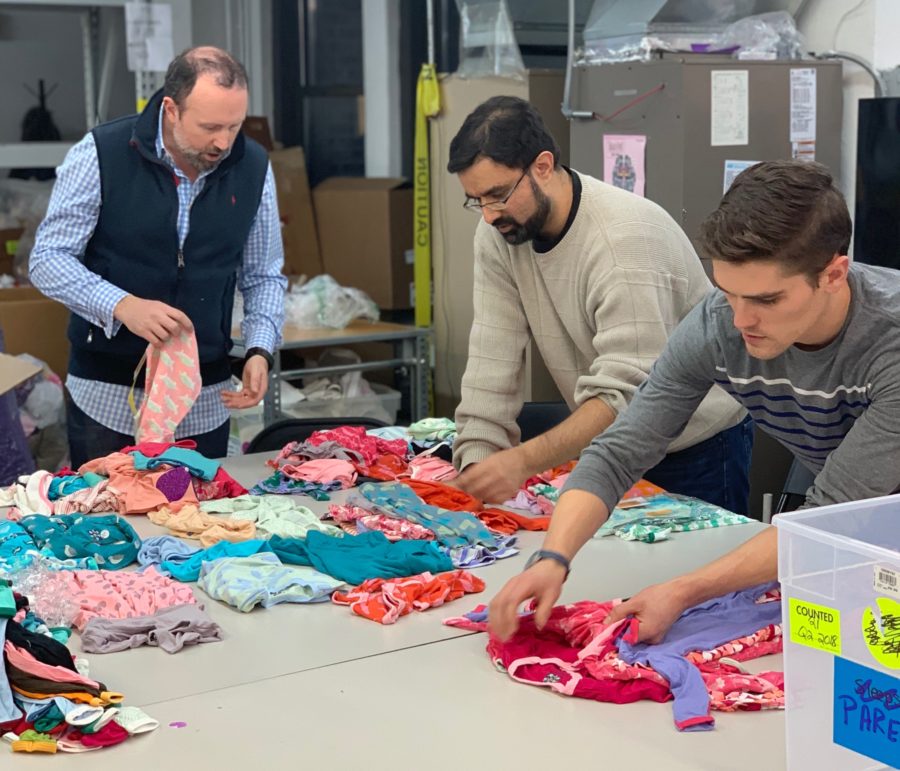 SPS volunteers enjoyed grouping the plethora of donated toys, as team members imagined each child's reaction to receiving the toy they were sorting. At the end of the day, the team brought Christmas morning to over 400 children throughout New York, to which one colleague added was, "very rewarding to know we are actually playing a part in making these children happy on Christmas morning. Every child deserves that."
GOOD+Foundation is a non-profit organization that partners with anti-poverty programs to provide services and donated child products to support low-income families. According to their website, GOOD+ receives more than one million items in donations every year, which allows the foundation to provide parents with tools such as cribs, car seats, strollers, and diapers to maintain the health and safety of their children.
Whether it is financial, product, or time, GOOD+ relies on donations from supporters to serve mothers, fathers, and children across the country. To find out more about GOOD+ Foundation and how you can help, visit the website here.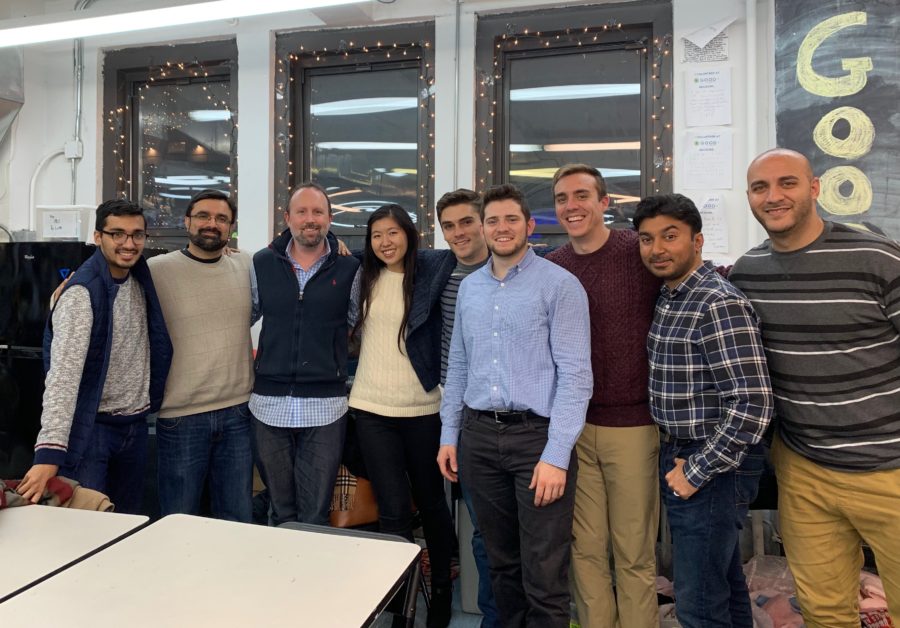 About Sutton Place Strategies, LLC Founded in 2009, Sutton Place Strategies is dedicated to helping investors, corporate buyers, lenders and advisors maximize their business development effectiveness. The firm's core service, Deal Origination Analytics™, is the convergence of actionable data with proprietary technology that is designed to quantify the addressable universe of a client's target market, serve as a roadmap to improve deal sourcing, and measure progress on a continual basis.