New York, November 12, 2019 – Reporting from Santa's (unofficial) NY workshop:  SPS team members spent the afternoon on November 12 reading and sorting through children's letters to Santa to ensure he receives them in time to grant their winter wishes.  As the season of giving approaches, SPS takes the opportunity to take some time to give back to the community, and the team always enjoys playing a role in bringing Christmas morning to children across New York City.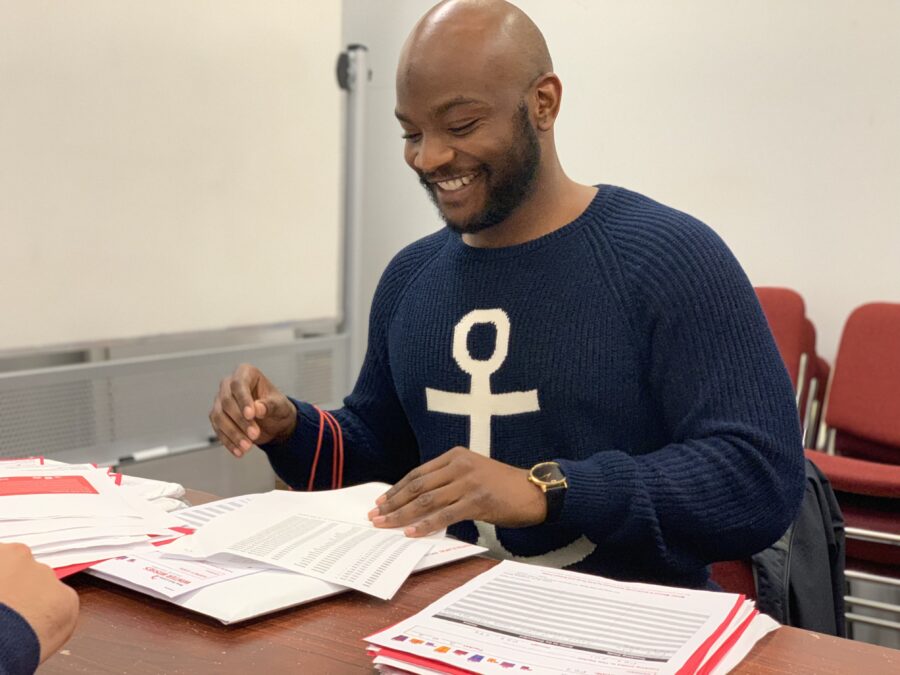 The SPS team of Santa's elves sorted through thousands of letters and prepared them to be shipped off to Santa and his wish granters.  From superhero toys to unicorns, the wishes of the children were read through and organized thoroughly to guarantee they were within Santa's capabilities (they may have wished for superheroes, but Santa himself isn't a superhero).  There were nearly 35,000 letters, and by the end of the afternoon, SPS elves collectively went through over approximately 5,000 winter wishes, helping to ensure the joy of Christmas morning to each of the children.  One colleague reflected on the experience as, "rewarding to give back to the local community and grateful for the heartwarming opportunity to help out children in need."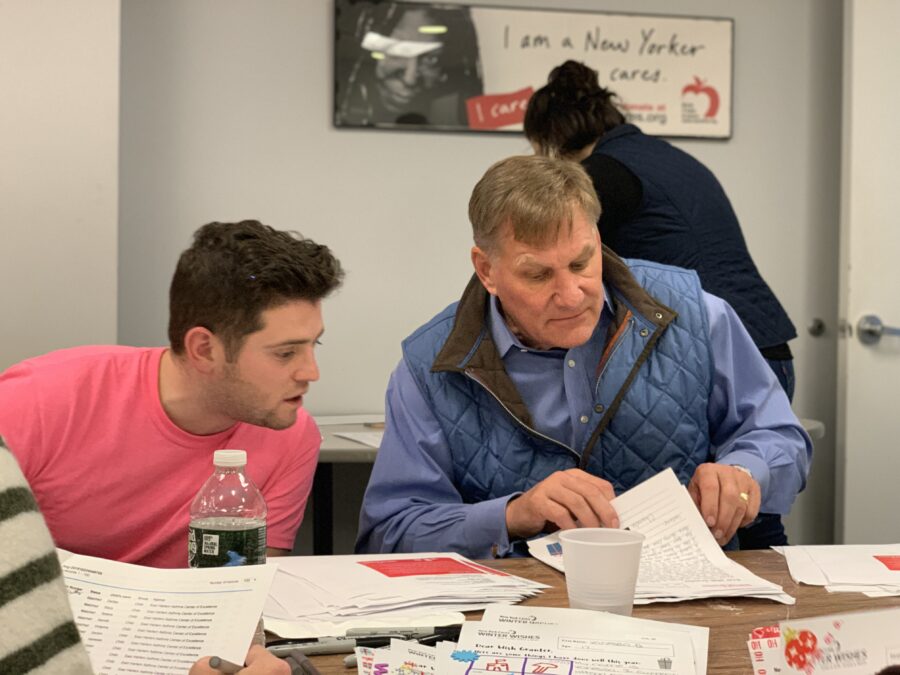 Winter Wishes is an annual charity program organized by New York Cares, a registered 501(c)3 nonprofit organization, that provides holiday gifts for children and teens from low-income families.  According to the website, New York Cares plans on granting 35,000 wishes in 2019 with applications from family shelters, public housing facilities, and Tier-1 schools. 
New York Cares continuously organizes volunteer events throughout the year to serve the needs of the community.  To find out how you can participate and help, visit the website here.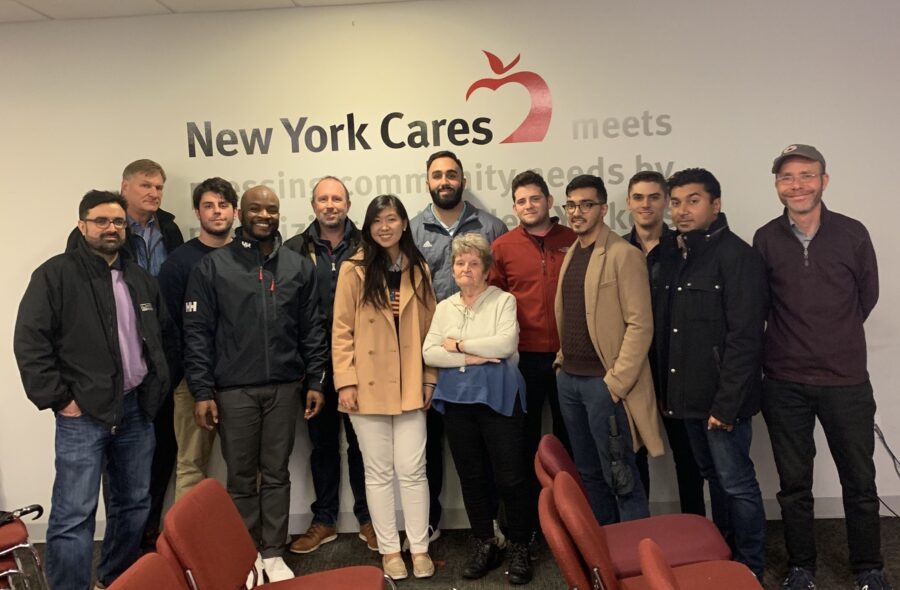 About Sutton Place Strategies, LLC Founded in 2009, Sutton Place Strategies is dedicated to helping investors, corporate buyers, lenders and advisors maximize their business development effectiveness. The firm's core service, Deal Origination Analytics™, is the convergence of actionable data with proprietary technology that is designed to quantify the addressable universe of a client's target market, serve as a roadmap to improve deal sourcing, and measure progress on a continual basis.