Meet the team that transforms raw data into meaningful relationships.
We are laser focused on improving M&A deal origination and relationships. We come from a host of backgrounds and are excited to join forces with you and your team.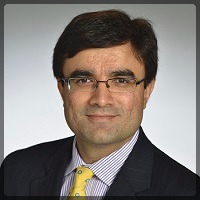 Nadim Malik
Founder & CEO
As SPS' Founder and CEO, Nadim leads strategy and product development, as well as the firm's overall vision and growth. He is passionate about helping clients source more strategic opportunities using data analytics and insight. Nadim has become a frequent speaker at industry conferences and contributor to leading publications focused on M&A, private equity and other forms of lending.
Nadim graduated with a BA in Philosophy from Colgate University and is a CFA charterholder.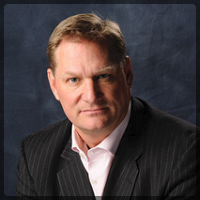 Lee Jones
VP, Sales & Marketing
Lee is responsible for SPS' business development team and strategy. He has extensive experience in facilitating organizational change, client relations, fundraising, and negotiations in B2B financial services, SaaS data platforms, and media organizations.
Lee is graduate of University of Southern California with a B.A. in Marketing and Finance.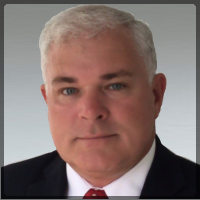 Ted Williams
Chief Information Officer
Ted has been the Chief Information Officer for SPS since 2010. He has led the technical strategy, system architecture, and data security efforts; putting the firm at the forefront of the deal tracking / financial analytics space. Ted assists the development team, under the direction of Jeff Borkowsky, to develop and continue to innovate support systems for the SPS analysts and client analytics including the SPS Client Portal and SPS Mobile App.
Ted earned his MBA from Georgia State University after graduating from the University of Georgia with a BBA in Finance.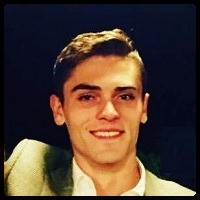 Brenden Gobell
Client Services
As Head of Client Services, Brenden concentrates on bridging the gap between people and data. He is also heavily involved in product development and firm strategy, spurred on by an endless quest to never miss the forest for the trees. He has worked in corporate finance at GE Aviation, equity research at Credit Suisse HOLT, and econometrics at the Federal Reserve Bank of Boston.
Brenden is a graduate of the D'Amore-McKim School of Business at Northeastern University in Boston, MA. He lives in New York and spends all his free time outdoors.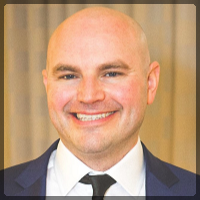 Stephen Stuart
Research & Data
As Co-Head of Research at SPS, Steve is responsible for managing and improving the M&A transaction data collection process. In addition, he is involved in strategic projects that help shape the firm's product development. Prior to joining Sutton Place in 2011, Steve was a Senior Research Associate at Dow Jones & Co., where he was responsible for tracking and analyzing venture capital and private equity deal financing within the global private markets. He lives in New York with his wife and his bulldog Karma.
Steve is a graduate of Sacred Heart University, and earned his MBA in Finance & Marketing from Baruch College, Zicklin School of Business.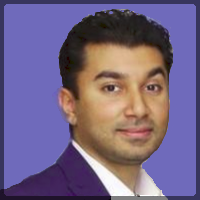 Veejay Lall
Research & Data
Veejay Lall is currently Co-Head of Research at SPS, where he is responsible for the management and improvement of the data collection and transformation process. Previously, he has held various positions within the Research team, helping to formulate current best practices. Prior to his tenure with SPS, Veejay worked at an Investment Bank in the Debt and Municipalities division.
Veejay received his BBA from CUNY Baruch College, and his MBA with a concentration in Financial Management from Pace University's Lubin School of Business.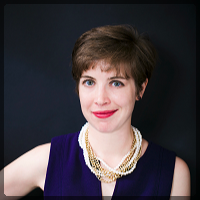 Catherine Daly
Marketing & Communications
Catherine is Head of SPS' communication and messaging strategy. She has spent her tenure in financial services in various capacities, including as a commodities trader at The DOW Corporation, doing sales in fintech at RIMES, and on a crusade against dangling modifiers and improperly-placed commas. She lives with her husband, son, and two misbehaved pups in New York, and is always looking to acquire another poodle.
Catherine holds a Bachelor of Science Degree in Marketing from George Mason University, and earned her Master's degree in Integrated Marketing Communications from Marist College.