As our team dives promptly into the year ahead, we take pause to reflect on the year past – in the M&A universe, a year characterized by a shifting PE environment and increasing market variability. But that's not all: Here at SPS, 2022 was also defined by the careful expansion of our team, meticulous optimization of our product offering, and further integration into our family of private equity data ventures under parent company Bain & Co. Read on for our major milestones of 2022.
Team
The SPS team culture is built on PEER Values: Partnership, Engagement, Enrichment, and Respect. These standards have carried SPS from the days when the offering was a mere spreadsheet, to what it is today. For this reason, each new addition to our team is fastidiously chosen to ensure team members are not only up to the task to deliver promised value to our clients, but to carry out these values within inter-team dynamics.
In 2022, we were fortunate to welcome these stellar individuals to the team:
– Jaren Hausknecht: Research Analyst
– Alison Sabaroche: Research Manager – Europe
– Brad Sefarian: Research Analyst – Europe
– Daniel Abrams: Product Specialist, Client Strategy & Data Insights
– Jordan Jones: Associate, Client Strategy & Data Insights
– Devin Gunter: Vice President, Business Development
– Brigid Towey: Relationship Manager
Perpetual Improvement: Product
Our product team is singularly focused on the daily maintenance and development of the deal sourcing analytics platform and portal. While the iterative nature of their effort involves countless projects over the course of a year, among the more impactful initiatives was the upgrade to our data taxonomy. The shift enhanced the platform with sophisticated new industry classifications with four defined tiers of industry segments and 485 subsectors on the most granular level. The entire historical database of over 90,000 transactions has been reclassified and all of SPS' client data sets have now transitioned to the new structure, enabling our clients to more efficiently capture opportunities in their target segments.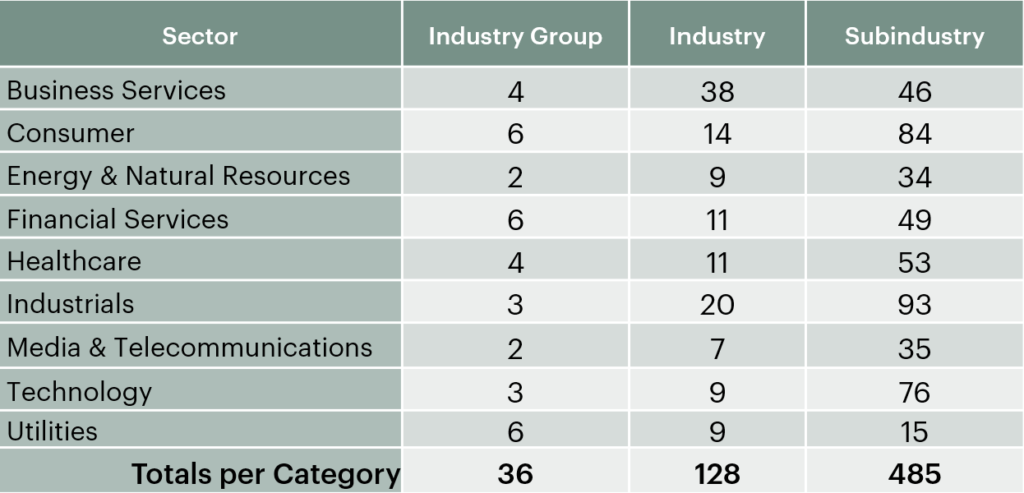 Thought leadership
With unique-to-us data analyses, quarterly deal sourcing webinars, and interviews with industry experts, SPS has provided unparalleled insights into business development trends and techniques over the course of 2022. Below are some of our most-loved pieces for strategic impact in 2022:
Giving Back
Each year, SPS participates in various activities aimed to serve our greater community.
In April, each team member took part in Bain & Co.'s nation-wide Service Day, which invites employees to pick their preferred service activity from a range of philanthropic options. Some of SPS-ers chosen activities included cleaning up our city's community gardens, working in a bakery with employees of diverse abilities, and packing supplies to support Ukraine relief efforts.
During the holiday season, SPS partnered with One Simple Wish, an innovative wish-granting platform allowing participants to send gifts to children in our nation's foster care system. Each wish comes with the child's story and why they chose the gift they asked for. At our team's holiday breakfast, SPS team members had the opportunity to tell about the wish they granted – oftentimes sharing why a particular story or gift resonated personally.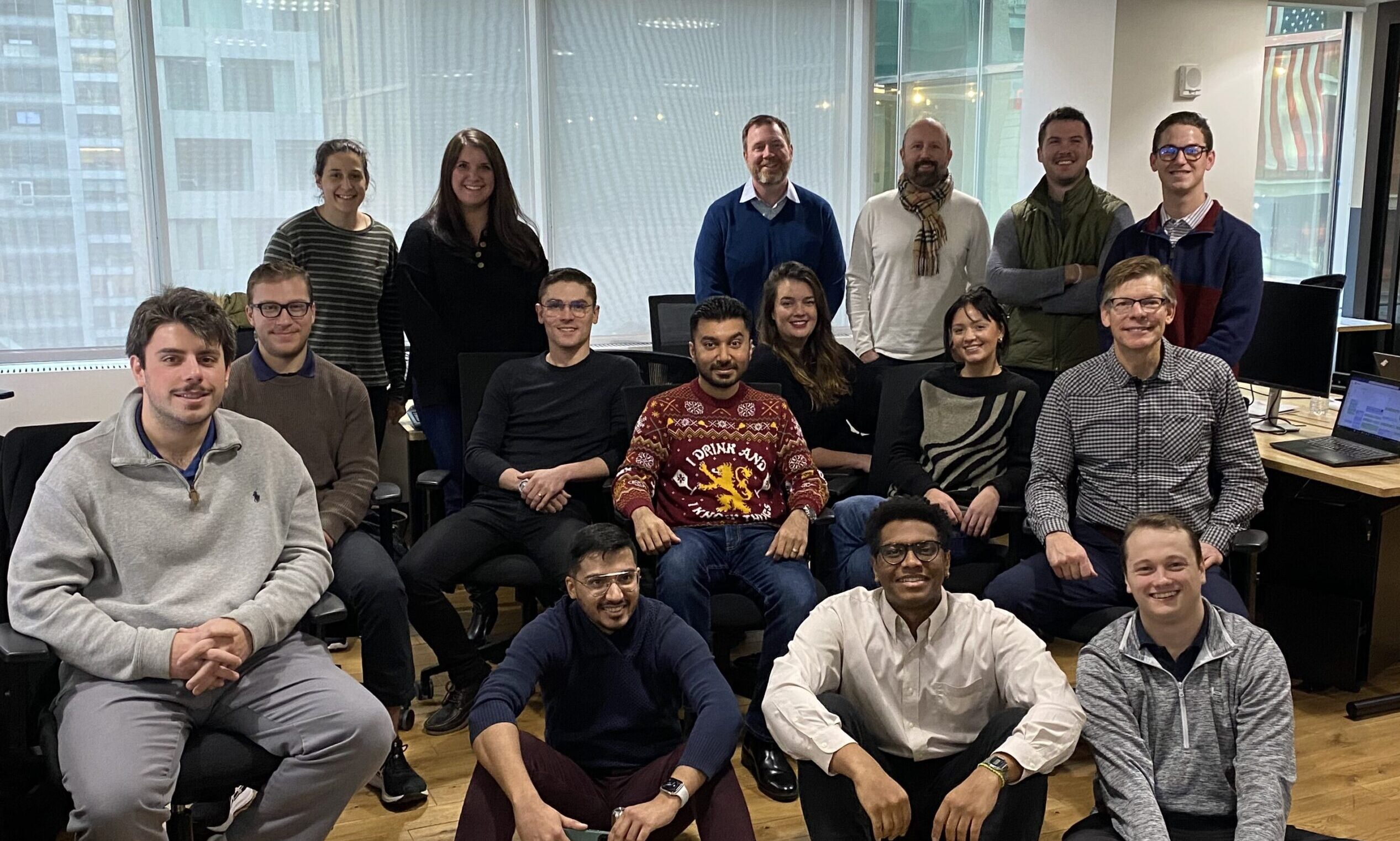 Looking Ahead
With laser focus, the SPS team is firmly grounded in our conviction in the power of data and technology to steward PE firms in weathering any compound of external factors affecting the M&A landscape. Our suite of unique data analytics, intuitive product features, and consultative relationship management practice is here to support your firm's deal sourcing operation to maximize target market coverage, under any conditions.